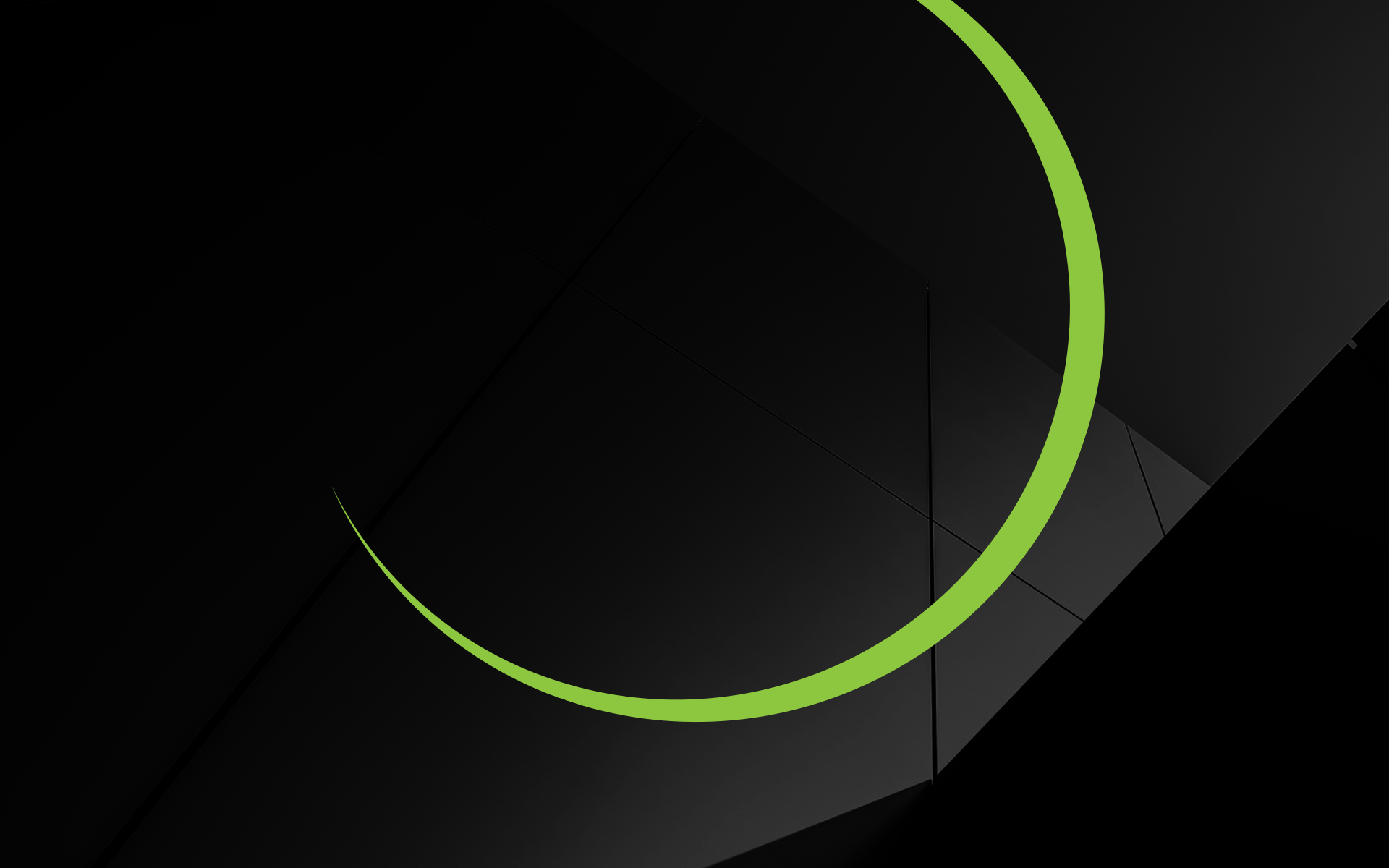 about us
NXT Events Media Group, LLC is a boutique organization focused on serving industry needs to deliver experiences beyond expectations through face-to-face and media platforms.
Born from a passion for creating inspired, uplifting events that more than serve market needs, NXT Events Media Group feeds the aspirations and imagination of industry leaders. Far from static, traditional exhibitions, NXT seeks to bring industries together with dynamic and avant-garde staging that elevates businesses to higher levels of interaction with new prospects and customer engagement.
NXT Events Media Group has compelling content that convenes high levels of targeted attendance and elicits quality audience participating. Thought provoking environments lead industries and their constituents forward and propel future growth for their businesses.
Unsurpassed customer service and value generating innovation are the hallmarks of all NXT Events Media Group properties. NXT Events Media Group curates industry celebrations that market leaders seek because they are meaningful, fulfilling, productive, energizing and fun.
Britton Jones, founder and CEO, NXT Events Media Group
Britton Jones was Co-Owner, President and CEO of BJI, a fourth-generation, family owned and managed integrated media company. After 18 years as Publisher, Britton became the driving force in building the BJI Fashion Group, the Trade Show Division of Business Journals Inc. into one of the world's leading trade show organizers. Starting with the turnaround of one failing show in 1998, under Britton's leadership, BJI grew explosively to six brands running 27 events annually by 2015.
With Britton at the helm, the BJI Fashion Group became one of the largest users of the Javits Center in NYC (21 events per year) and was an important anchor to the Las Vegas Fashion Week by running three market leading shows (6 events per year) at the Sands Expo Center. BJI was sold to UBM in April 2016.
In 2014, Britton teamed with Greg Topalian, Sharon Enright and Mac Brighton to form LeftfField Media, a company specializing in consumer facing, enthusiast events. LeftField quickly achieved great success and more than doubled in size in just two years and since sold to Clarion in June 2016.
Key to Britton's notable achievements is his persisted push for innovation to transform the show experience. Unsurpassed customer service, the utmost in convenience and compelling show floors became the hallmarks of his shows and proved to be so well received that Britton's shows won 18 coveted Trade Show Executive magazine awards for being one of the 50 fastest growing shows in the world.
In 2015, Britton was awarded the Trade Show News Network Industry Icon Award for industry innovation and service. In 2016, Britton also received the industry's top award, the Robert L. Krakoff Leadership Award which honors individuals who have made outstanding contributions to the events industry throughout their careers and who established themselves as innovators and deal makers while maintaining high ethical standards.
Britton has consistently worked to give back to the industry and for its betterment. Britton is currently the immediate past Chairman of the Board of Directors of CEIR, as well as serving on NYC & Co's Trade Show Council and the Javits Center's Customer Advisory Board. Britton was Chairman of the Board of Society of Independent Show Organizers (SISO) from 2008 – 2010 and served on the SISO Board from 2001 -2010. Previously, Britton served three terms on the Board of American Business Media (ABM) where he was twice Chairman of ABM's Trade Show Council.
SHARON ENRIGHT, PRESIDENT & COO,NXT EVENTS MEDIA GROUP
Sharon landed a part-time job at Reed Expositions to keep up with college costs and little did she know it was the precursor to a lifelong career. From there she joined CMC, which produced 35 shows annually across 15 industries. It was an incubator for launching shows and building events from conferences to expositions. Sharon's 12-year span at CMC, followed by rejoining Reed Expositions as Director of Operations, was immensely rewarding and educational in producing events in a variety of markets across an array of partnership structures.
With a desire to further her role in trade show management, Sharon joined Business Journals, Inc. (BJI) to build out their trade show division. This was a unique opportunity to start with a company from the onset. It was a prudent decision as Sharon was with BJI for 18 years, and quickly became an asset to the development and growth of the portfolio as she rose to the rank of EVP of the trade show division. In an extremely competitive industry and challenging environments, BJI grew from 3 to 27 events annually. Strive for excellence in customer service and create marketplaces that help customers achieve their goals was the philosophy that guided her efforts and team. Together it was a powerful combination that propelled the company's growth and success.
It is evident that launching and producing events is in Sharon's DNA. She will tell you that nothing compares to the immense satisfaction gained from creating meaningful engagement for customers with the support and collaboration of talented people. As President and COO of NXT Events Media Group, Sharon aims to create the same culture and continue her trend of successful events.